APPLICATIONS AND PRODUCTS FOR COMMUNITIES
Best community software for your business.
Involving communities, promoting engagement and tracking popular topics – know what your online audience think of you and build up the agility to change with right kind of research. Lively discussions and interactions among online community belts not only a strong relationship with your customers, but also ensures their loyalty towards your brand. Our platform is ingeniously designed to host online communities and creating knowledge bases.
More about our Online Survey Software:
Read how Smart Survey Logic uncovers a wide range of customer opinions.
Website and Application Development by a trustable business partner.
Top 5 ways IT managed services helps your business and ensure its growth.
Explore Artificial Intelligence and its Applications in Today's Changing Business Environments.
Know how Serving Minds is driven by the expert in technology and innovation.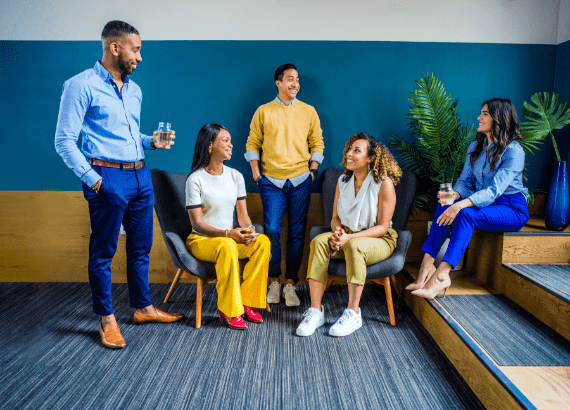 Learn More:
Our culture is driven by diversity, and we take pride in working with people of different ethnic backgrounds. It is this crowd that brings infectious energy which is meaningful not only to work also to the projects that we undertake.
Our business encompasses different regions, functions and capabilities. It gives ample opportunities two individuals in IT managed services, technology, research and much more.
Work and performance review is an annual feature that fosters open career discussions with supervisors and managers. the growth planning tools are designed specifically keeping in mind the work patterns of individuals, their expectations, 360° assessment and overall development.
Serving Minds provides around the year learning through training and courses that help employees to buildup their strengths. This program keeps them updated about the new changes in the technologies of their fields. It helps them to focus on the long term career development and gain right kind of experience.