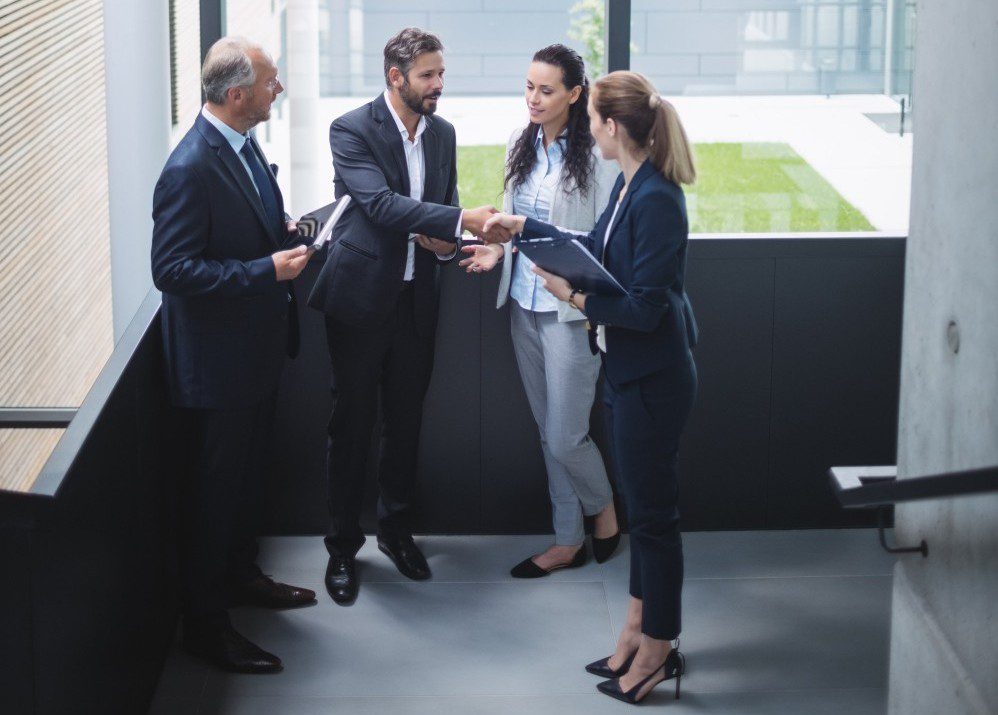 Why work with us
Developing Digital Footprints with World-Class Team
Serving Minds recognizes organizes various initiatives to promote innovation within and outside the company.
recognises the talent that each individual brings to the workplace. We promote creative thinking and innovative ideas that have the power to transform our clients' businesses.
We believe creativity thrives only when there is a freedom. It may come in the form of conversation over a cup of coffee or through brainstorming sessions at the end of a tough day. Whatever is your buzz, we feel as an organisation we have the bandwidth to become stable of your work environment.
GET IN TOUCH
Send Us a Message and Learn More About Our Services
We have designed our services to include an array of features and skilfully execute them for the benefit of our clients. Reach out to know more about our services
Our culture is driven by diversity, and we take pride in working with people of different ethnic backgrounds. It is this crowd that brings infectious energy which is meaningful not only to work also to the projects that we undertake.
Our business encompasses different regions, functions and capabilities. It gives ample opportunities two individuals in IT managed services, technology, research and much more.
Work and performance review is an annual feature that fosters open career discussions with supervisors and managers. the growth planning tools are designed specifically keeping in mind the work patterns of individuals, their expectations, 360° assessment and overall development.
Serving Minds provides around the year learning through training and courses that help employees to buildup their strengths. This program keeps them updated about the new changes in the technologies of their fields. It helps them to focus on the long term career development and gain right kind of experience.